Making effective and interesting stories about complex subjects
I am a visual storyteller in Rotterdam, The Netherlands. After I graduated at the Willem deKooning art academy in 2007 I have had a "eclectic" work experience. 
Ranging from free lance animator to web marketing, optimization, projectmanagement and back again to visual storytelling for the last 5 years.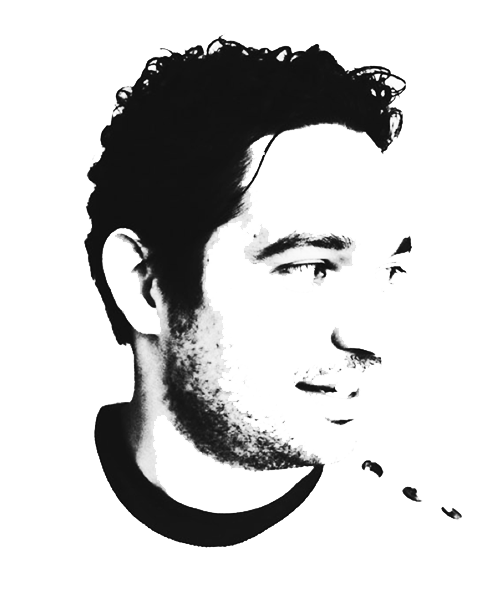 Therefore I approach projects from a creative as well as from a pragmatic perspective. Will the animation or design reach and effect the target group? Is it reusable in the future so it's cost-effective for my clients? 
Time is the most valuable commodity in life. So it's my job to tackle these issues within the least amount of time taken from my clients. While giving them an effective visual mean to tell their story.